Design.
You can also reskin mumble. And if reskinning is not enough you can just get the latest source code and modify it to your liking.
Mumble and Teamspeak both support opus therefore voice quality is based on server/channel settings.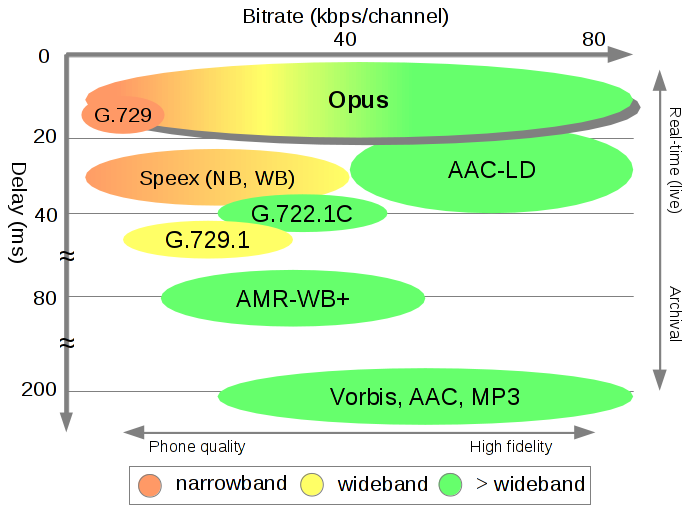 Would be nice if you guys could give me some real reasons for a Teamspeak server. I havn't seen a single good argument.